Please select a brand below.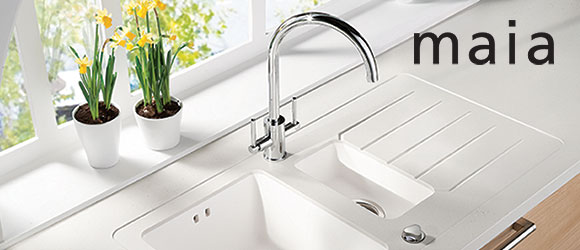 Maia
Stylish, durable... designed with you in mind.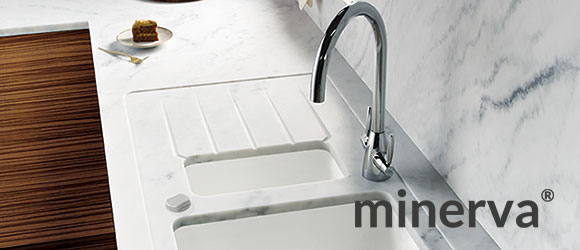 Minerva
Solid performance... total design flexibility.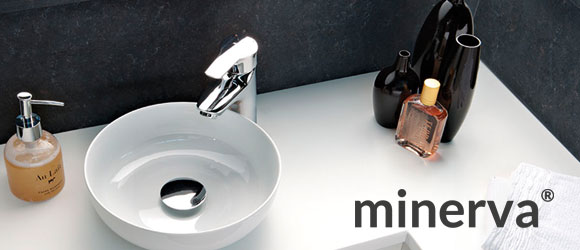 Minerva bathrooms
Stylish solid surface material that delivers luxurious and robust bathroom worktops, shower wall panels, bathroom wall panels, shower trays and solid surface vanity tops.
Minerva bathrooms order form →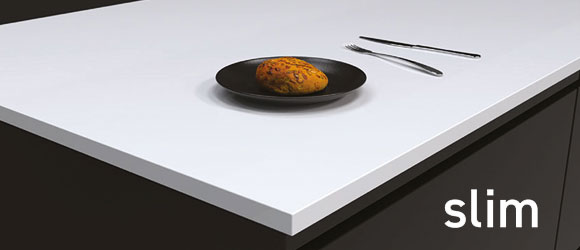 Slim
Brand new and ultra-thin, slim 15mm solid surfaces... affordable, on-trend designs achieved easily without the need for bespoke templating.